Christmas Episode Marathon
Sunday, 17 December 2017 - 3:00pm
The Local will be hosting a Christmas Episode Marathon this month! Come join us on Sunday, December 17th from 3pm for holiday episodes from our favorite television series.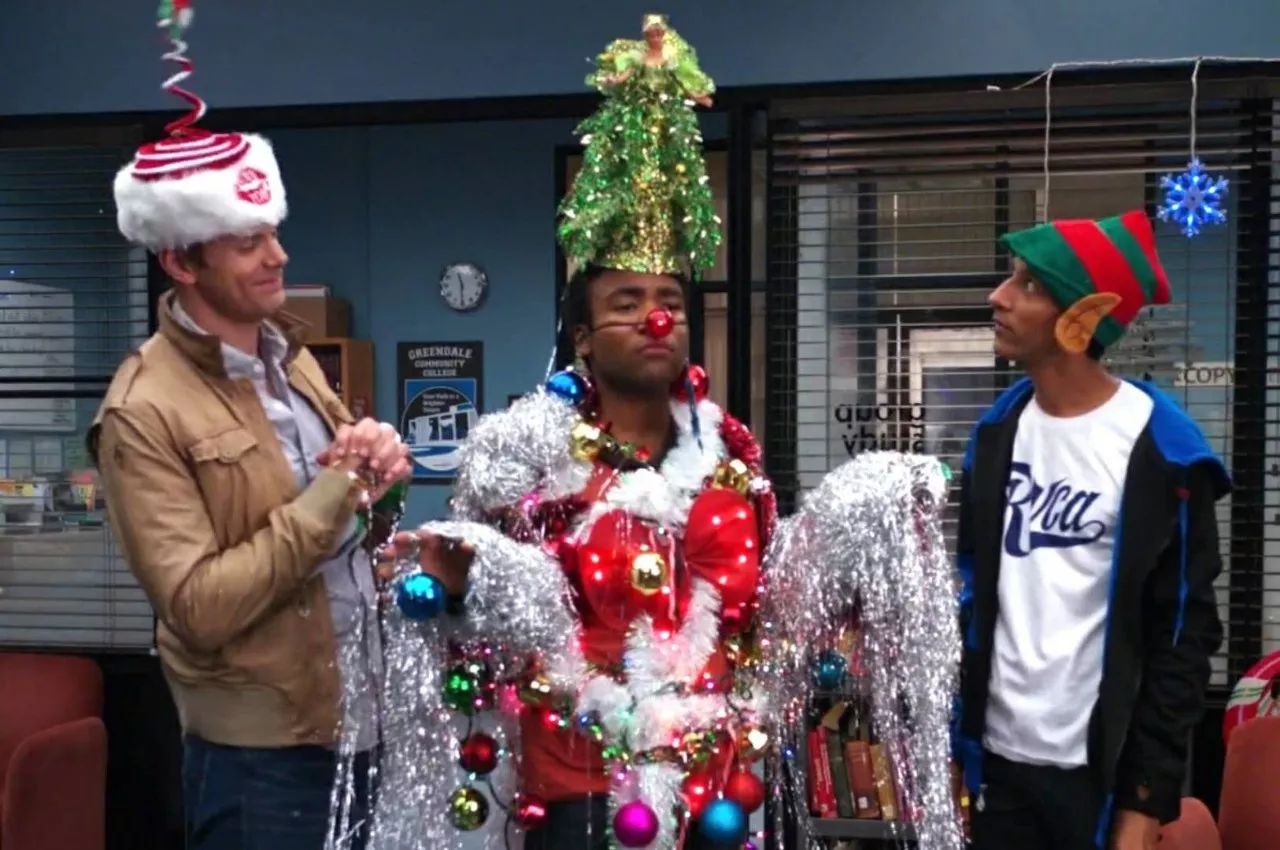 We will announce the line-up in the coming week. We plan to keep the festive fun going well into the evening, so you can join whenver you'd like and catch your favorite episodes.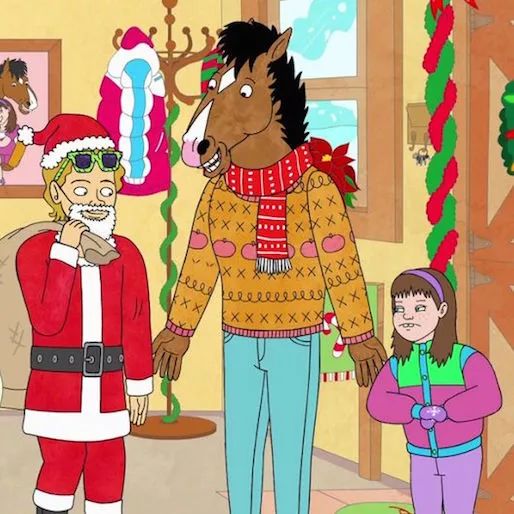 This event will be held on the second floor in our event space. The bar upstairs will be serving well drinks, draft lager, as well as our favorite holiday drinks like mulled wine and Oreo hot cocoa. Our full food menu will also be available.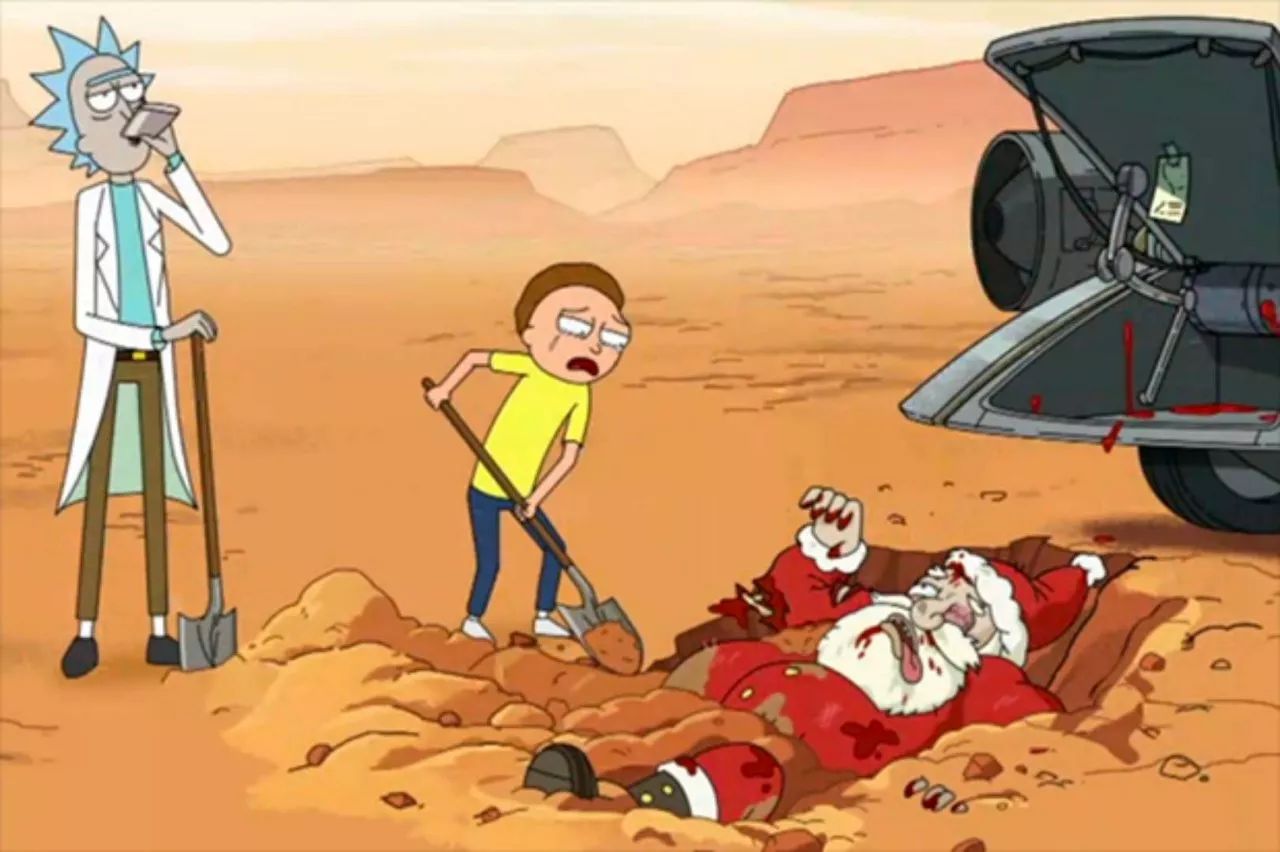 Stay tuned for next week when we announce the lineup. If you have questions or suggestions for episodes, add localKenn on wechat or scan the QR code below.