Spring Seafood Special - Friday, April 5th
Friday, 5 April 2019 - 12:00pm
Spring is here and it seems we've finally said goodbye to wintery weather. The warmer weather means we have access to in-season ingredients and can try some new dishes.
Most of us have Friday, April 5th off for the holiday, so we've decided to run a one-day special on fresh seafood from noon until 7pm. The seafood will be shipped in fresh on the day of and is never frozen.
We'll be serving three different styles to cater to various palates. Each variation is available at a discount to those who reserve ahead and pre-pay (add localKenn on wechat to reserve).
For the early birds who order before 4pm, there will also be two hours of free-flow Boulevard Pale Ale on tap for an extra 100rmb.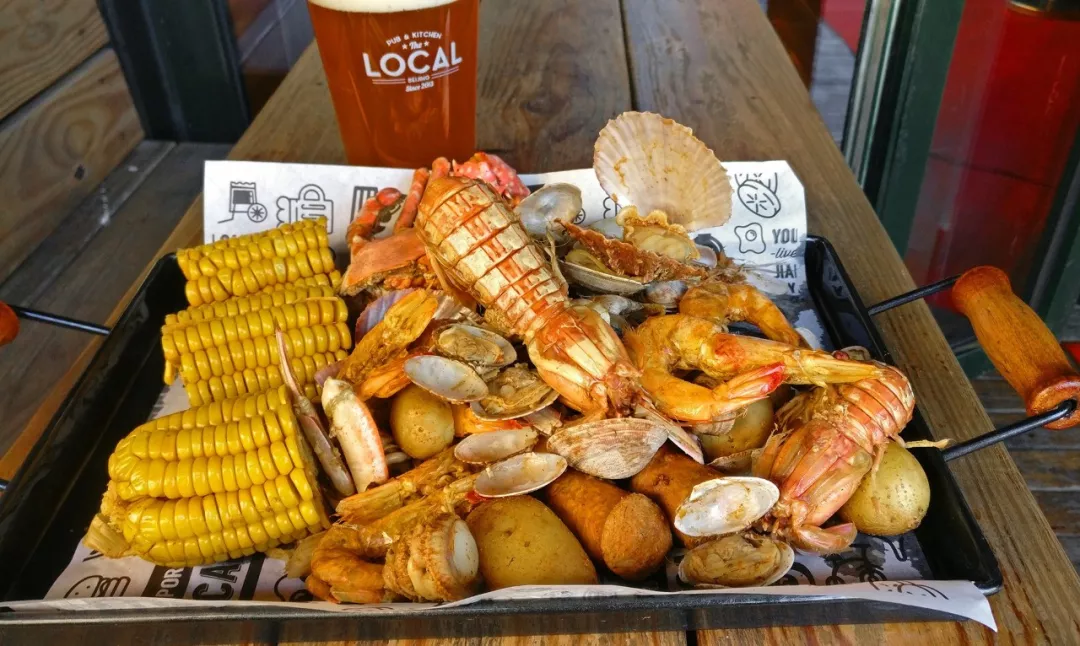 Our Cajun Seafood Boil is inspired by crab boils we've had back home, but has a bit of local influence via the shellfish that is available and fresh. 
It is spiced with a mixture of cajun and Old Bay seasonings, and has a spicy heat that increases as you eat.
It features scallops, shrimp, crab, mantis shrimp, and littleneck clams, as well as sausage, potatoes, and corn on the cob.
This pairs perfectly with the Boulevard Pale Ale that we have on offer. If you're not a beer drinker, however, any refreshing cocktail or iced tea will hit the spot.
Our Red Curry Medley is mildly spicy with a pleasant curry flavor that accentuates the flavor of the seafood without hiding it.
It includes scallops, crab, squid rings, mantis shrimp and mussels, as well as sweet pepper and spring onions.
We personally enjoyed this one with a margarita on the rocks, though we're told a glass of white wine would pair best.
You may still want to take advantage of the 100rmb free-flow deal, if you're in before 4pm.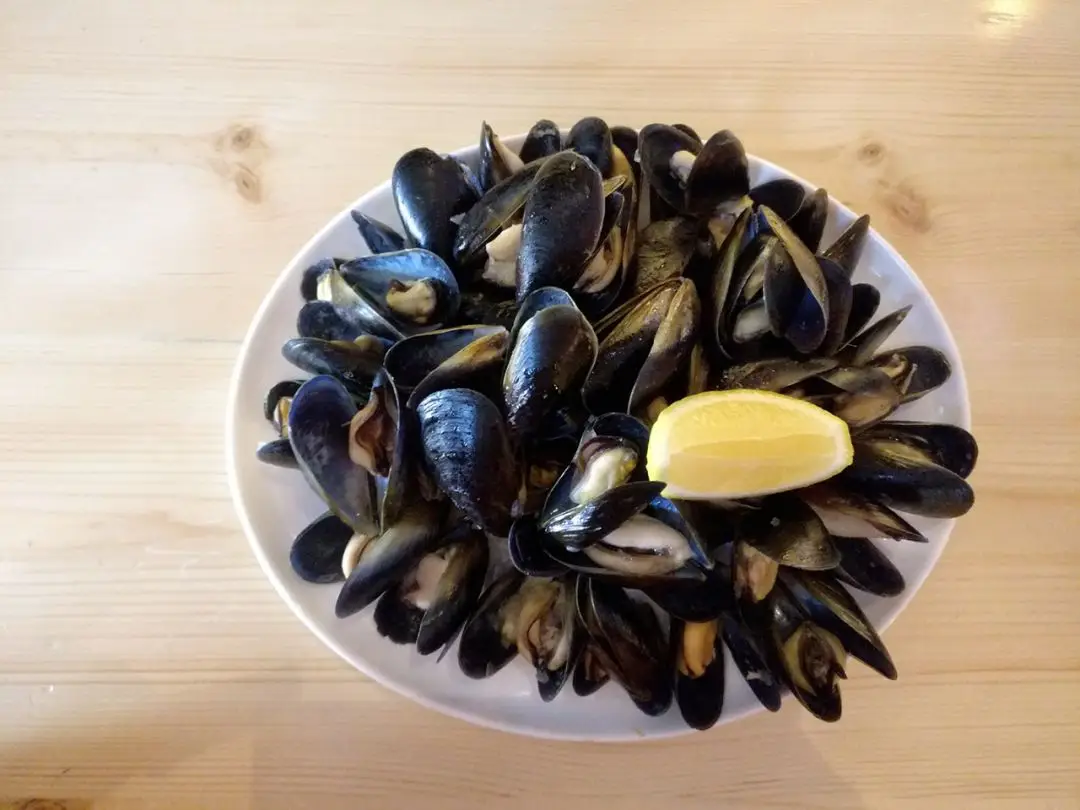 Our Mussels & Fries harken back to our early days as a Belgian bar. We often miss the Moule-Frites we had on the menu back then, and decided to bring them back.
These pair very well with Duvel, of course. If you order these along with the 100rmb free-flow option, they are a steal!
For inquiries and to reserve, add localKenn on wechat: