The Local is Back in Business!
Friday, 13 April 2018 - 5:45pm
After long last, we are finally re-open! We'll be open from 6pm tonight, and then on regular hours afterwards (from 11am til late).
Thank you all for being patient while we were working out the problems with our property management. The unfortunate downside to running an otherwise fun and fulfilling business in Beijing is that we're occasionally at the whim of those in power.
We're sorry about how our closure may have affected your plans, but please know it was unexpected and outside of our control.
We did our best to make the best of the situation. We did some team building and training, and spent time working on improving our menus and planning on events. Our team also took a daytrip away from the city to enjoy some fresh air.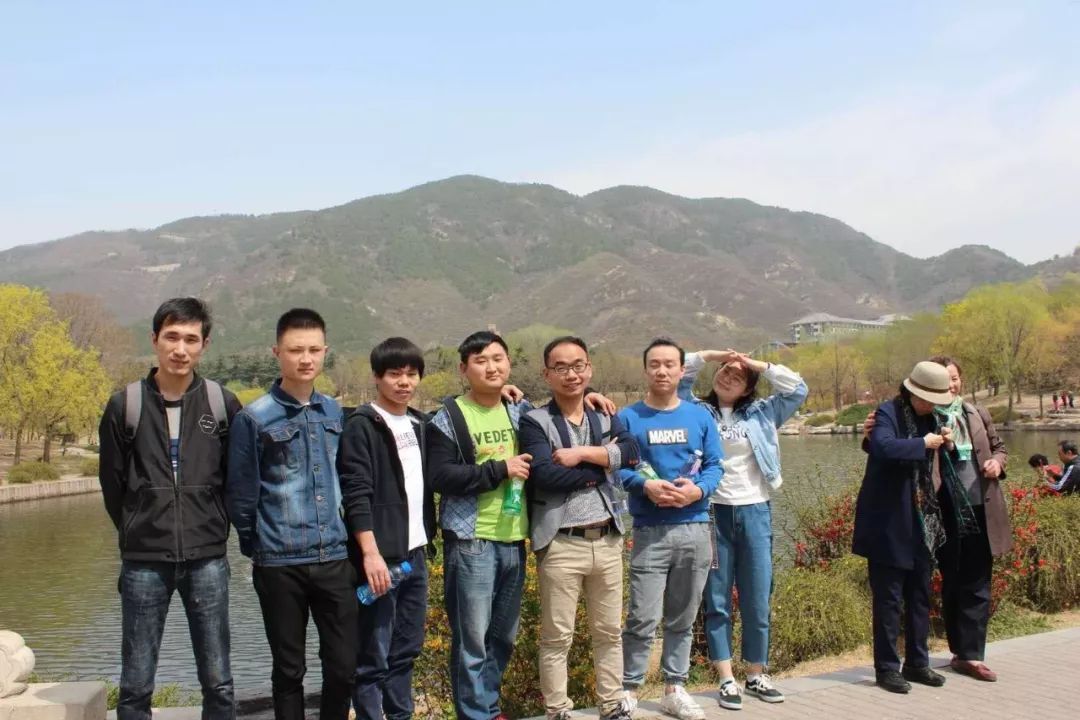 Thanks again for understanding and your continued support through all of this. We hope to see you soon!
Scan this QR code to
follow The Local on WeChat!
请扫描我们的二维码关注我们
获得更多活动讯息