We're Renovating our First Floor!
Tuesday, 1 January 2019 - 5:00pm
to
Thursday, 24 January 2019 - 5:00pm
It feels a little strange to have to say this, but we are The Local and we are open. 
We are renovating our first floor, but we are still under the same ownership and management.
We did not imagine that anyone would think otherwise, but since we began renovations we've had multiple groups of people insist that we are closed or sold the bar to a new owner.
Whatever the reasons people have for thinking so, we'd like to clear the air and dispel any rumors.
Our first floor is closed during renovations, but our second floor is open. The second floor looks different and has a different vibe from our first floor, but we're still The Local with the same menu and same people.
 
Our second floor. The logos on the screens are overkill, we know.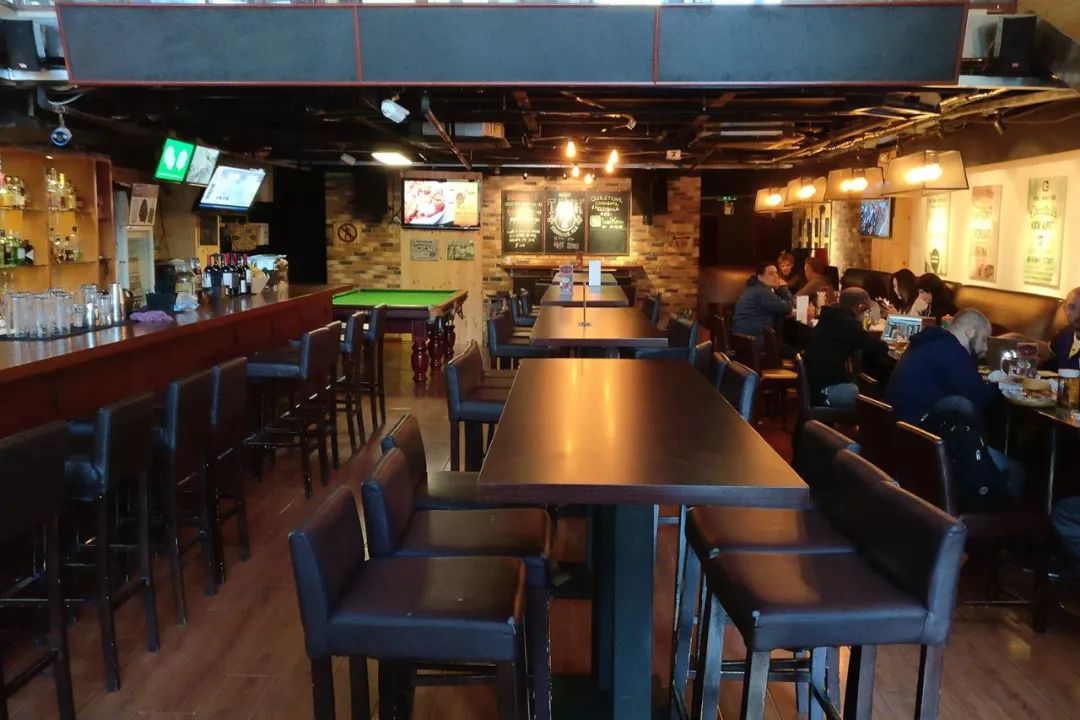 Our first floor. This is all gone now, but it will be back soon!
Some menu items won't be available during renovations as the necessary equipment may not be running. We're working to get everything running as quickly as possible to make sure everything is available soon.
We hope to have the first floor re-opened by the end of the month, but we're uncertain. It may take until after Spring Festival, depending on how quickly things come together.
In the meantime, because of the limited space, we'll have to suspend Tuesday Trivia, Comedy Open Mic and Smash Bros. tournaments.
Our happy hour and food specials will continue through renovations, however.
Don't worry! Though it make look like it, we are not making drastic changes. We plans to keep the same feel - we're just updating things a little.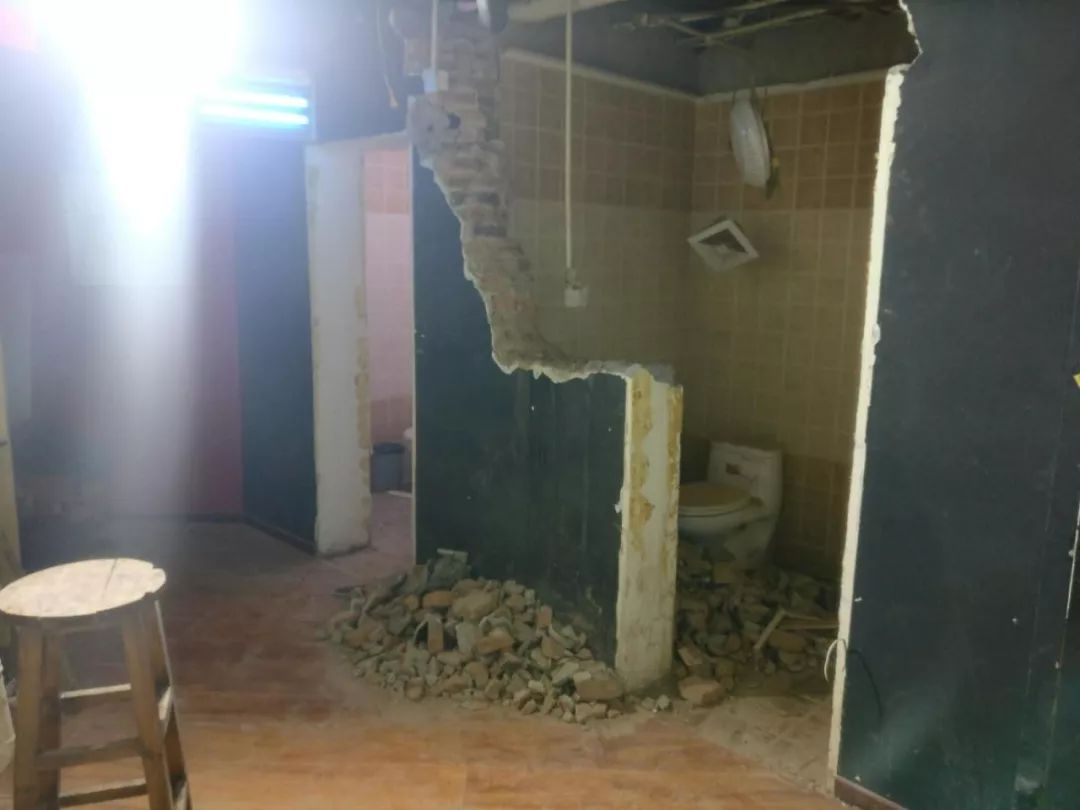 It turns out smashing bricks with a sledge hammer feels more like work than like fun.
If you're interested, here's a list of what we're doing:
 
Replacing aging bar equipment, furniture, and damaged floorboards.
 

Expanding and adding another stall to the ladies room.

 

Tearing out the old bar and putting in a more professional and effcient one. This is where most of the work is going. 

 

Improving our kitchen layout.

 

Dealing with that little ledge at the front door so people don't trip on the way in or out.
 

Fixing and insulating our front door and replacing the windows.
When we're done, we'll still be your old familar hangout - just with newer stuff and a fresh paint job. In the meantime, please bear with us!
See you upstairs!